ArkHost and Fonzer: The Perfect Partnership
At ArkHost, we're always on the lookout for the best tools and technologies to help our clients succeed. That's why we're thrilled to announce our partnership with Fonzer, the most lovable business phone system on the market.
Fonzer is built for companies of any size, with the capacity to scale from a one-man show to a large enterprise. You can centralize your telephony environment and simplify its management, while still benefiting from high-quality professional service tailored to your needs. Plus, with Fonzer's pay-as-you-go pricing model, you'll only be charged for the services you use. It's worth mentioning that Fonzer is a Belgian leader in business phone systems and this partnership will primarily benefit our Belgian customers. With Fonzer's advanced technology and personalized service, we are confident that our Belgian clients will see an improvement in their telephony systems and overall business operations.
---
Communicate with Any Device at Any Moment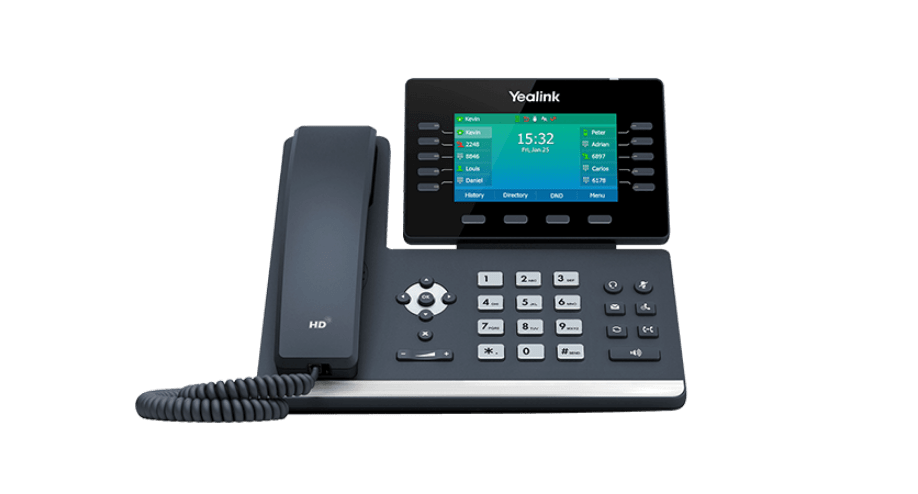 Use a desk phone, simply plug it into the internet
at any location and the full
communication suite will be at your disposal.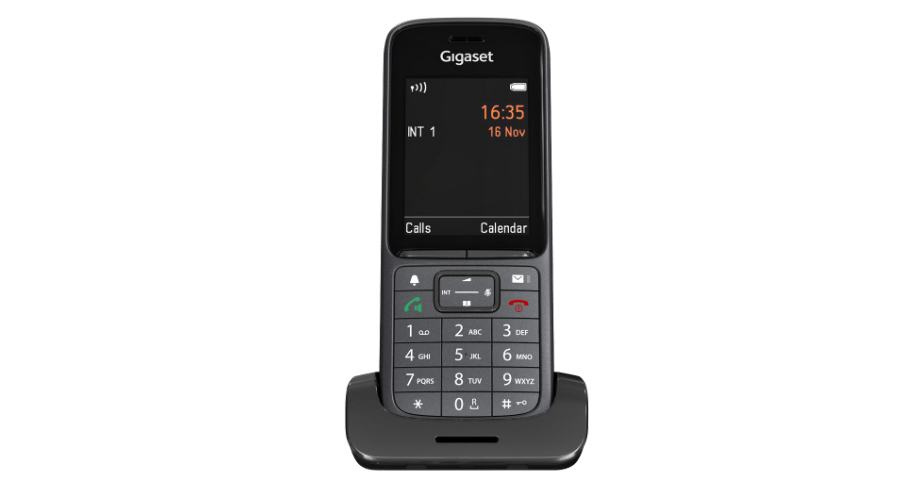 Use a DECT phone, just connect your base station
to the internet at any location and the full
communication suite is yours to use with portable devices.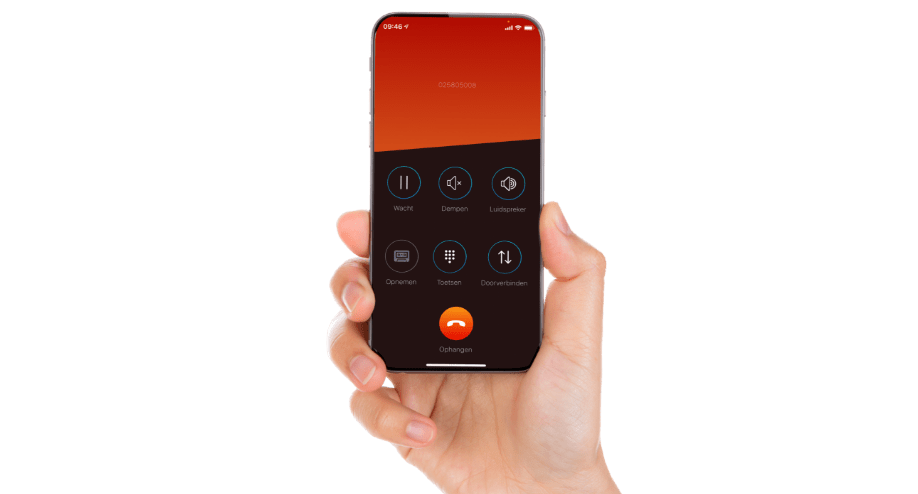 Use the Qaller or Qaller Plus smartphone app
on your iOS or Android device.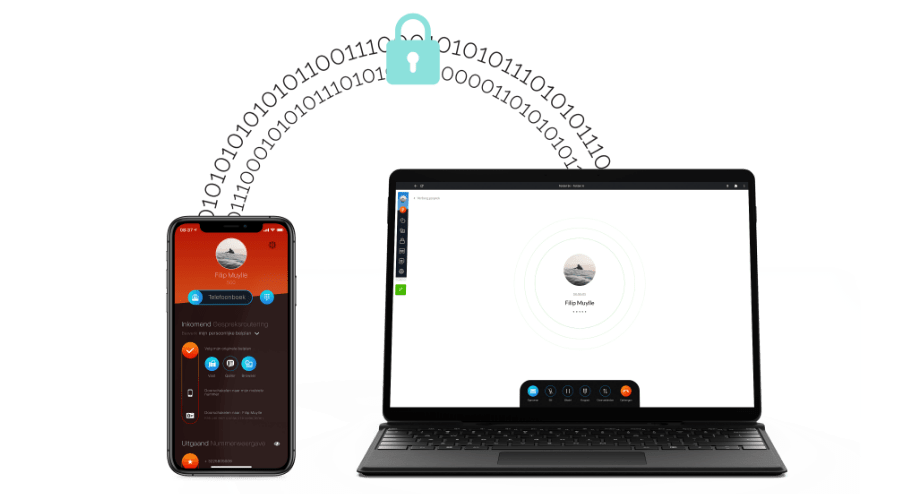 Use your computer with Web Calls to make or
receive calls through your browser.
Combine this with a headset for a full-blown phone application.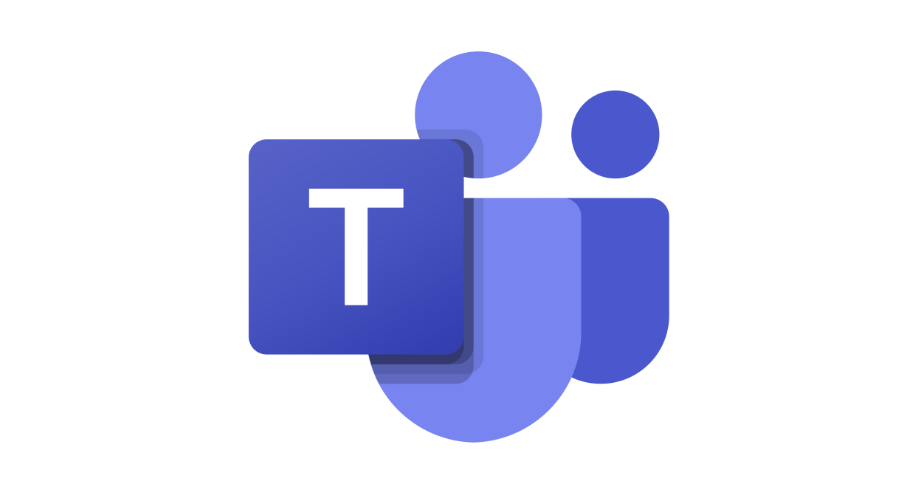 Use Microsoft Teams to easily make phone calls,
video calls, and share files using any device:
computer, smartphone, or tablet.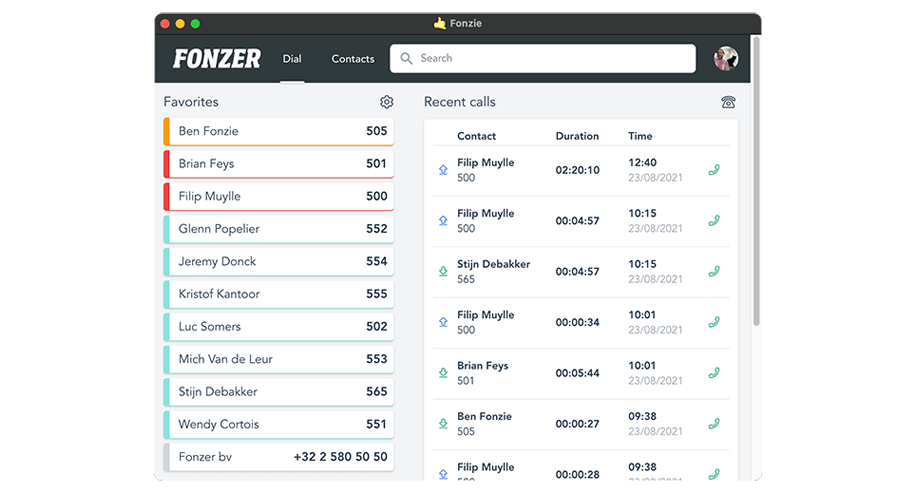 Use the Fonzie app to click on any phone link on your computer and make a call with just one click. You can also check the status of your colleagues, redial contacts from your call history, and manage your company phonebook.
---
Plus, with Fonzer's real-time API, you can easily integrate it with the software systems you use every day.
But we know that security is always a top concern.
That's why Fonzer includes advanced fraud protection and data security features, such as self-learning intrusion detection algorithms and encrypted phone calls and data.
Trust Fonzer to keep your communication safe and secure.
---
We're excited to bring Fonzer's powerful and user-friendly business phone system to our clients. Contact us today to learn more about how Fonzer can help your business succeed.
Get Started Now!